If you are using Metatrader 4, you already know there are thousands of indicators online for you to check up. This seems wonderful because it gives you the opportunity to find the "Holy Grail Indicator" for your trading strategy.
But let's be honest: It is pain in the ass. Even from our part, when we investigate indicators it takes lots of hours to find out if the indicator is a successful indicator or not. We are using even some self-built tools to test faster and record the results on an excel sheet.
The main question when testing a MetaTrader 4 indicator is: Is this indicator useful or not?
This is a tricky question; because you need to define what is useful for you. For us the useful indicator is something that is:
Not a repainting indicator.

Repainting indicators are indicators that is painting its past information. The indicators look so cool when you put on your chart, tricking you that you found THE ONE indicator for your life. But it is like a makeup of an ugly woman. In the morning you see the true face. We will explain these repainting indicators in later blogs.

Not a trendline or Fibonacci indicator. Or anything that is related to the subjective view.

All indicator logics must be with strict rules. When you look at the chart you can draw a Fibonacci line from any low to high. This is from your point of view. We as mt4programmer.com hate this kind of subjective decision making. We like certain rules which are same for all people when they look they see the same signal. That is why trendlines, Fibonacci or anything that you draw yourself and not visible for another person is not good for us.

Not a Renko indicator.

We do not like Renko charts as they can mislead your life. Especially when you arrange Renko chart very small pips. This forex market sometimes moves so fast that your beloved Renko chart maker cannot live up to the speed of the market. It will draw 10 Renko blocks in 1 second. No indicator or Expert advisor can make use of this information. That is why we treat the Renko indicators as same as repainting indicators. Looks beautiful outside until you spend your time with it for a while. BUT of course, if you are using bigger pip block for Renko blocks then you may succeed but it is too much hassle for us to investigate.

Providing a %60 success rate when testing on the Daily chart.

We check online a few forex teachers. One of our forex mentors is NNFX. This guy knows what he is talking about and we are adapting his way of thinking. When we combine our years of forex history we know that it is already difficult to make in a market where big banks are screwing the little guys. Why give them more money by playing on 1 minute or even 4h charts where the chaos sometimes is crazy. The Daily chart is the king as it is less unstable and more news resistant. When we test if we see an indicator %60 success rate on the daily chart on certain pairs then these indicators are useful for us.

Clear signaling with arrows or lines.

We are logical people and we need logical information. If some indicators are doing only text information these are simply not useful for us.

At least 2-3 years of backtesting of the indicator

We need to test 2-3 years of backtesting as the market changes every year on different pairs. The indicator must be resilient to these changes so we need to go back around 2-3 years.
These are the basic but mandatory properties we need for a good indicator. Now the real work is actually checking all those thousands of indicators. This is the most time consuming after all. Spending hours and hours of time checking each indicator.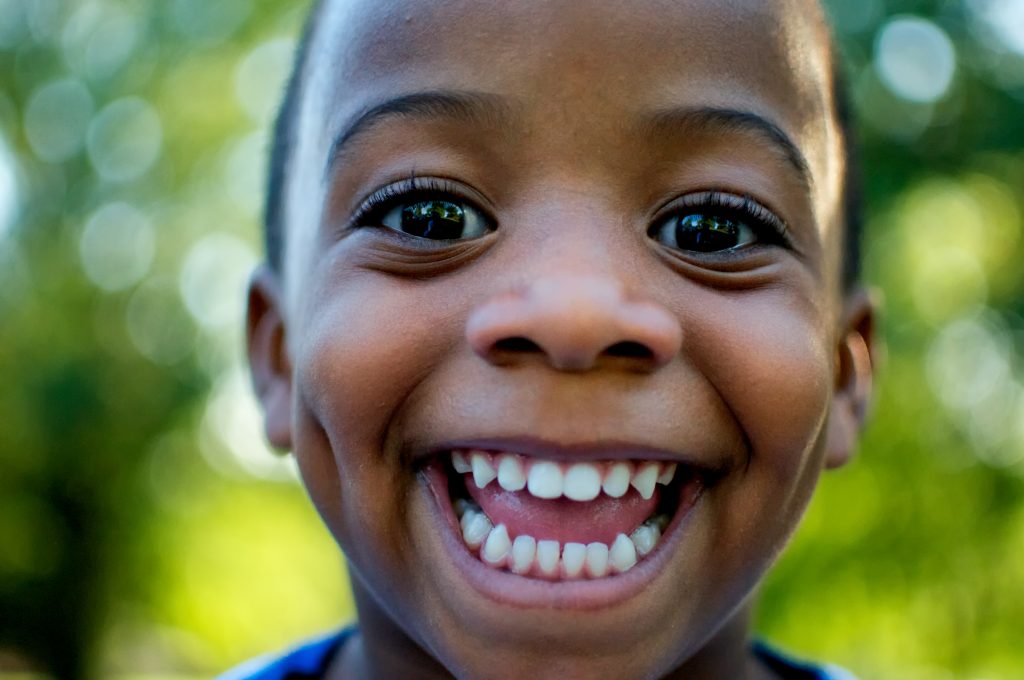 Now here is the good news. We are starting to investigate thousands of indicators with our team and putting all the good and the bad results of each indicator on our premium blogs. We will have specific rules to test the indicators and we will give all the results and the indicators as well as our tools which we use while testing the indicator.
This service will be useful as it will save lots of time for you and you can also join our discord channel and we assist you with those indicators which you test. Join to our discord channel (Discord)